Embracing a new perspective
We know that great ideation comes from creativity and collaboration. But in our new 'Working From Home' world, we must harness creativity &  collaborate differently to get to better, stronger ideas that have true potential. We see the potential here for great ideas to be born from lowered inhibitions, new and different perspectives and brand new white spaces.
Working together, whilst apart
Our approach to innovation workshops has evolved. We know that ensuring you have all the right voices included in the process is more important than ever. We also know that great ideation requires engaging, thought provoking discussion, creative exercises and rich, dynamic content. Now more than ever as collaborators we want to feel that we can dive into the information, dissect it together, and listen to each other. Our experience in building a transatlantic Butterfly team has given us first-hand experience in the importance of finding ways of working together, whilst apart. Meaning that we have managed to transition all our workshops to virtual workshops, and quickly pivot to meet these new needs. We have adapted our ideation process to be fully digital and recently took a Tiger Team approach to an innovation challenge, creating a series of remote mini workshops that empowered individuals across the world to get their hands dirty.
Get in touch to find out more about how to run your innovation & ideation process online without sacrificing creativity, engagement and enjoyment!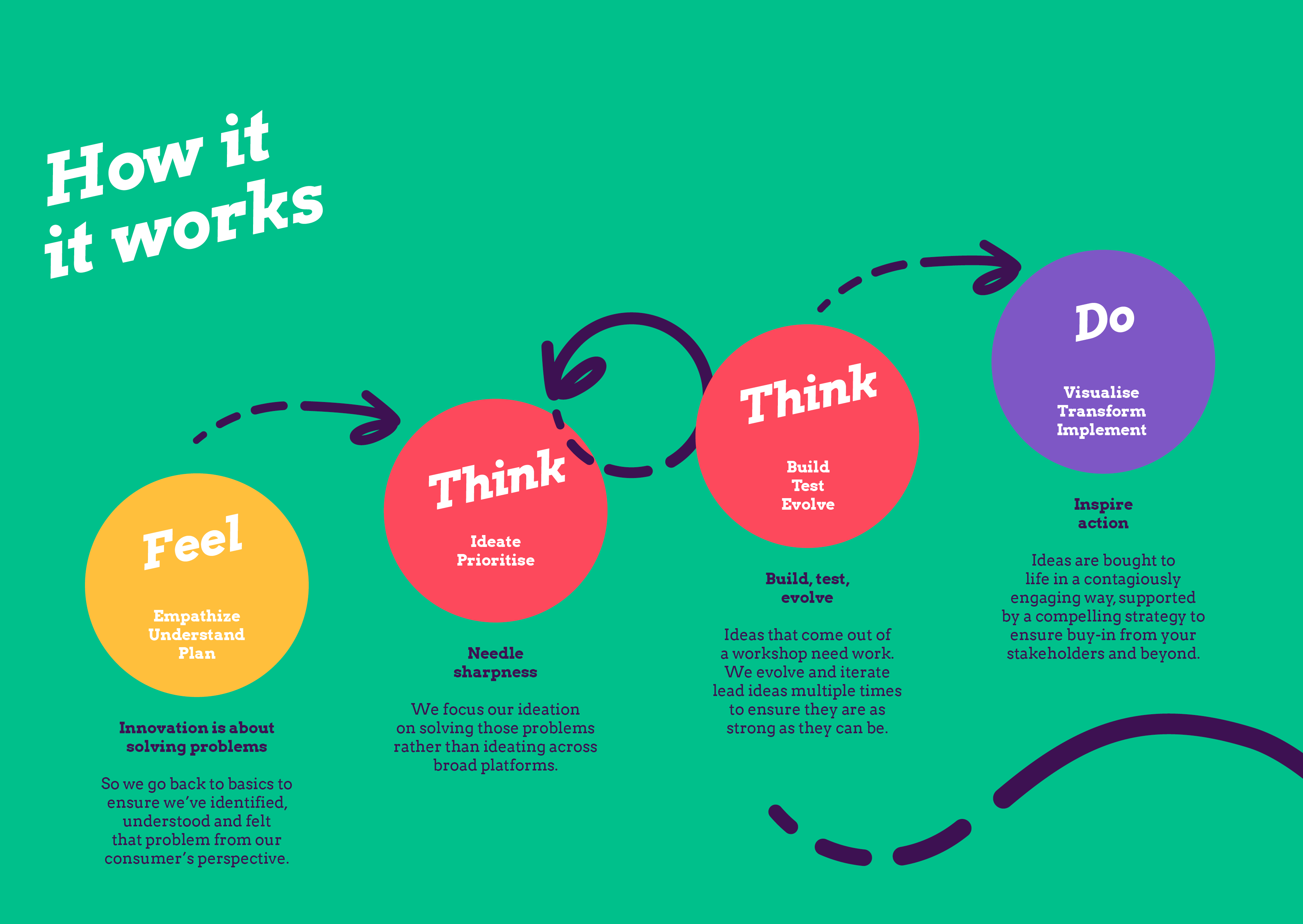 Read more about the benefits of virtual workshops here: