Life may have slowed down, but time has not
While life might have slowed down, time has kept moving and Summer will soon turn to Autumn. We know that in the world of innovation, time is of the essence and momentum is key. Instead of seeing the risk of slowing down, embrace the opportunity to speed up! At Butterfly, we have always focused on agile innovation, developing tools and adapting methodologies to aid rapid ideation and concept development
Fast & agile tools for concept development
Using our fast & flexible tools and processes, we recently developed 6 innovation platforms and 18 consumer validated concepts in just 11 working days!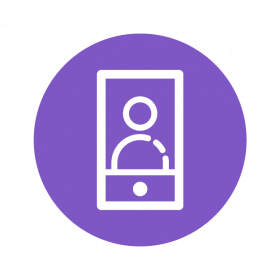 Life Snap | Immediate and rich insight to uncover consumer needs
Need quick yet in-depth answers to your research questions? We use LifeSnap to create bespoke questions and cast them out to 15+ consumers (recruiting directly from social media), across any geography, for instant video feedback. It allows you to quickly gather insights, uncover real consumer needs and identify opportunity spaces for innovation.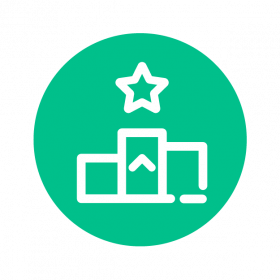 Podium | Rapid idea prioritisation and refinement
Got lots of great ideas, but unclear of which to progress? Podium allows you to put them to the people in a quickfire, gamified environment to find out what people really think. Our algorithm ranks the ideas for you so you can sort out the good from the great and the bespoke questionnaire gives you clarity of how to improve! It is one of the fastest tools around to test and prioritise product ideas, claims, benefits, names and even designs.