We are entering a period of post-materialism, when people are still purchasing products for mass consumption, yet there is a new awareness about how these purchases reflect their world view. We need more authentic brands.
A brand is not just expected to be on a pedestal and aspired for. Brands are expected to be more human – entities we can identify with, entities we can share our point-of-view with and most of all, entities that we feel are there for our good rather than just to make money.  Brands need to focus not on their past, but on the present and the future and what legacy they are leaving for future generations.
The story of authenticity started at the turn of the century. But, it is now too clichéd. If a brand's social message is not intrinsically linked to its values and entity, it is most likely seen as forced and disingenuous.
The prime example is of McDonald's, most well-known fast-food company touting artisanal chicken! Somehow it doesn't have the same ring and feels like a stretch for the brand.
It is to be said that authenticity does remain an important value, more so than ever, consumers are not gullible and are much more informed about current issues and affairs than one might expect. In an age of fake news and overall distrust, consumers are wary of brands that do not overcome this inherent scepticism. For authentic brands, authenticiy is not about box ticking and trend-seeking, it will require hard work.
Propagate brand values in an authentic way: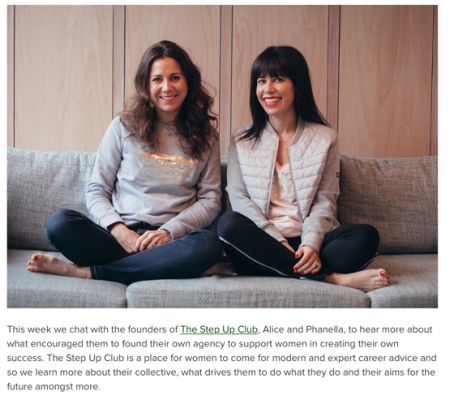 The 5th-generation family business, Barbour 'espouses the unique values of the British Countryside and brings the qualities of wit, grit and glamour to its beautifully functional clothing'.
As part of their brand philosophy, they showcase other businesses on their website who have similar values – an example of sharing without any ulterior motive and thereby, evoking trust that they stand for their values and want to promote these in the truest sense.
Getting really real!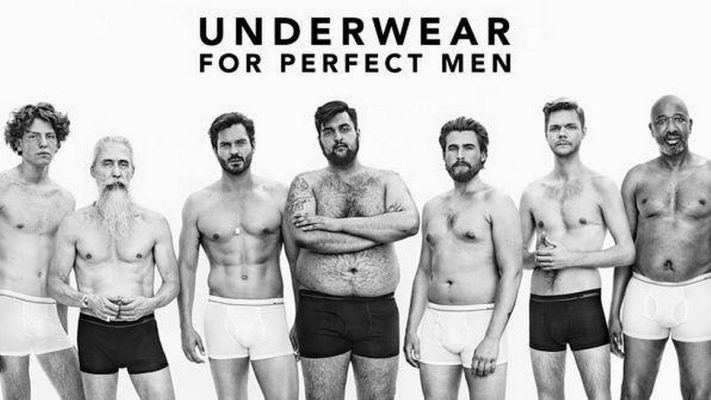 Underwear for Perfect Men by Dressmann, a Norwegian company, portrays real men in their underwear adverts.
They believe portraying 'real men' is more pertinent than showing 'perfect men'. The latter is leading body anxiety in school-going boys as well as men.
'Meanwhile, half of the Nordic population believe that advertising is the cause of our unhealthy obsession with the body; an obsession that leaves 80% of men dissatisfied with how they look, 8–11% of all schoolboys testing steroids and 38% of all men willing to give up a year of their lives to get the perfect body.'
Don't be afraid to be imperfect!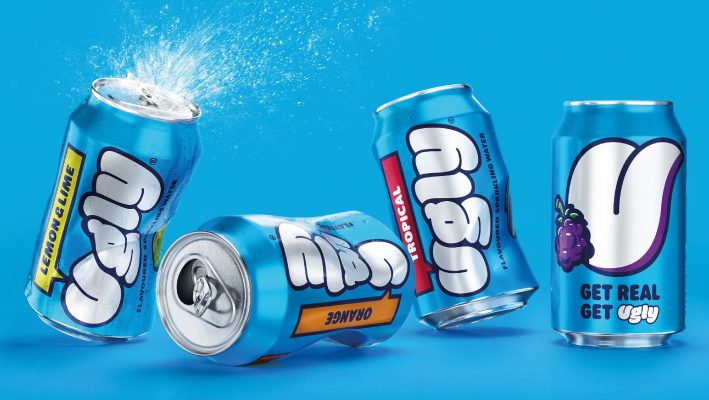 To speak to consumers authentically is to acknowledge that nobody is perfect, not even brands.
Ugly Drinks, established in June 2015, is a flavoured water company that differentiates itself in the market by telling it like it is. 'Ugly doesn't promise to make you faster, smarter or more beautiful and we're not here to sell you the impossible dream. Refreshingly, it's just spring water infused with natural flavours. If you don't love us, that's fine, but hopefully you love what we are trying to do.'