Health-focused diets and Agtech innovation
The relationship between man and food is an age-old interaction, something that predates many of the social constructs we know today.  And, for quite some time the technology within the food & drink industry has remained relatively basic compared to many other modern sectors.  However, as consumers have come to spot dark shadows within the manufacturing process of their favourite meals and been left wanting by the inadequate table of contents; calls for change have been heard.
Senior Beverage Analyst Howard Telford noted a powerful shift in consumer preferences as "instead of asking 'what's in this bottle? They're asking what is this bottle doing for me". From here, it's down to food and beverage brands to re-direct the future of our consumption habits. So far, no brand has cracked this challenge. But, the likes of Sprig arrived at the SXSW exhibition and came to take advantage of this heightened consumer attention towards health & wellness. The Sprig brand captures the recent trend of CBD-infused products in the form of an all-natural, low calorie soda with the psychologically calming influence of cannabis without the psychoactive side-effects. Within the world of food, however, innovative duo Francisco and Tomas Pergola brought us Cheddies – the tasty cracker snack that satisfies protein levels and cravings without the digestive discomfort of a protein bar. Originally developed in order to provide a stable snack for those receiving dialysis treatment, Cheddies has capitalised upon the recent more health-focused shift in consumer preferences and challenges the dominant, more unhealthy staples of the snack industry.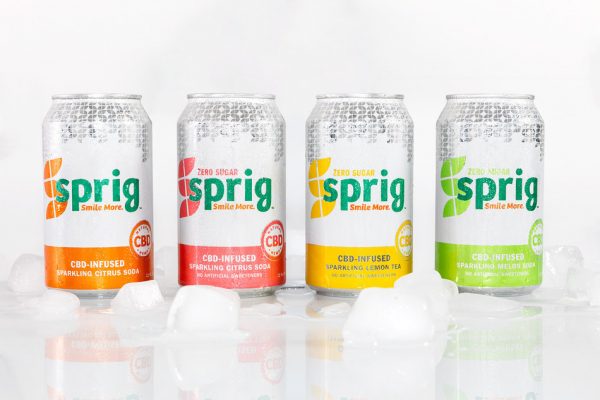 The broader change, however, is not occurring in the palettes of consumers but out in the field. The way we have cultivated our food and drink produce has long since required improved technological efficiency in order to satisfy demand and these shifting consumer preferences. Over the past decade, the term Agtech has taken on new meaning in the eyes of investor funds. Start-up brands like Plenty have been swarmed by billionaire funds, such as SoftBank's Vision Fund, with their offer to grow what CEO Matt Barnard refers to as "super organics". Their effective space-saving means of cultivating an eclectic range of veggies within their vertical indoor farms, without the use of any pesticides or chemicals, has rendered crop yields 530 times greater than that of a typical field. With credentials like these, it's of no surprise why Plenty received investments amounting to $200 million from Vision Fund alone (Techcrunch).
The pioneering spirit within Agtech doesn't stop there, however. Technological force IBM has reached out to African agri-business startup Hello Tractor to co-finance this AI blockhain-driven platform for African farmers. Functioning almost as the 'autonomous Uber' of the farming world, Hello Tractor acts as a connecting service between farmers in need of tractors and those who own these tractors as an asset, according to its CEO Jehiel Oliver (Techcrunch). This AI powered platform works to not only effectively match the demand with the supply of these machines, but also utilises weather-sensor technology to identify optimum windows for crop planting and prospective yields. On the whole, providing better and faster decision making and subsequently more profitable tractors to a market where 80% of sub-Saharan Africa's crops would be otherwise harvested by hand. These innovations have provided solid foundations on which we can pave the way for our ever-evolving food & drink habits.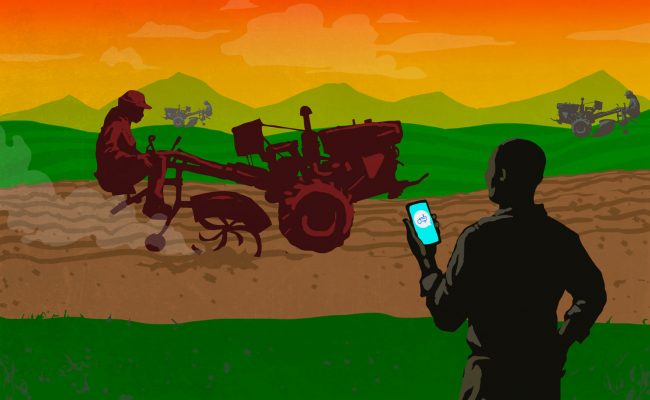 All in all, from what SXSW has taught us, it seems it's upon the fertile grounds of such agtech start-ups and nutrition-enhanced brands that we must place our faith in the future of Food & Drink. And, in order for this nutrition revolution to continue, we need the brands within the industry to continue to pioneer this innovative approach.
At Butterfly our innovation is rooted in human emotions, to ensure we ideate around real consumer needs. We are curious to understand human emotions and use them to help brands create meaningful solutions for people everywhere.