Start-ups have led the way when it comes to agility and creativity in innovation, so how can larger organisations compete?
There are many benefits to operating as a large organisation, efficiency and scale are just two of them. But blue-chip clients are increasingly being asked to behave like agile, lean start-ups. And with good reason, as a category evolves and changes, the latter are often able to pivot with great speed, responding to the market demands in a heartbeat. This year as we explored SXSW we asked ourselves: what can organisations do to keep up with the ever-growing competition?
Purpose
Purpose is the continued focus for businesses looking to engage in a loyal consumer base. According to a study by Accenture, over half of UK consumers would rather purchase goods and services from purpose-led companies, such as those helping the environment or a particular social/political cause. They are especially likely to succeed amongst younger generations; approximately 65% of Gen Z and Millennials in the UK want businesses to take a stand on distinct social or political issue. But the benefits aren't just for the consumers perception of brands. When ideas and processes have to pivot and adapt quickly, it can be easy to get overexcited and chase routes that appeal to us on a personal level, or get lost down rabbit holes. Businesses with a clear purpose that is engrained throughout their people and products are able to adapt and work with pace, whilst still ensuring work is efficient and working towards a clear goal.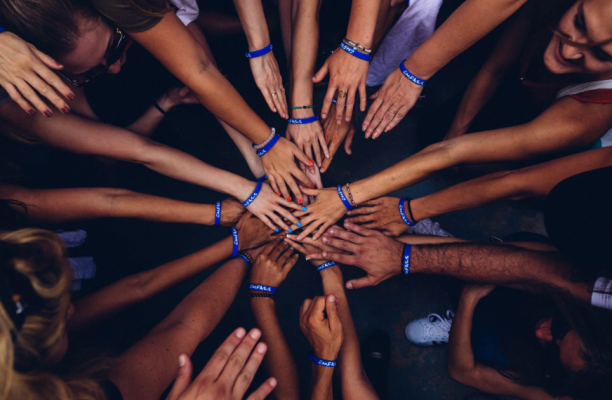 Many small bets
A core guiding model that start-ups are increasingly introducing stems from a 'test and learn approach', choosing to place a higher number of 'smaller bets' rather than investing everything into fewer 'big bets', thus enabling them to continuously test a multitude of ideas.
Though capitalism was built for taking big risks, modern-day companies tend to shy away from it more and more. Multi-million-dollar companies such as Facebook, for instance, run around 10,000 versions of their product each day. Indeed, it is all about continuous and iterative innovation through quick learning; each company needs to try to go faster than their closest competitor, and constant innovation is one way of doing so.
Commitment to the cause
With over 100 million start-ups per year, the stakes are always high when it comes to new ventures. Competition is tight, and if one company fails, there will be another three waiting to take its place. It's because of this that start-ups have to run with passion, determination and commitment to the cause; there is no time to second guess a decision, or to dip your toe in the water, only to dive straight in. Start-ups succeed because they have the ability to test and learn quickly, but then make informed decisions and trust their gut to commit to these ideas. These ideas usually require new skills, a change of behaviours and removing some processes and gates, which is usually where larger organisations fall down. It's this baggage that weighs down those trying to adapt quickly and match the pace of ever-evolving consumer needs.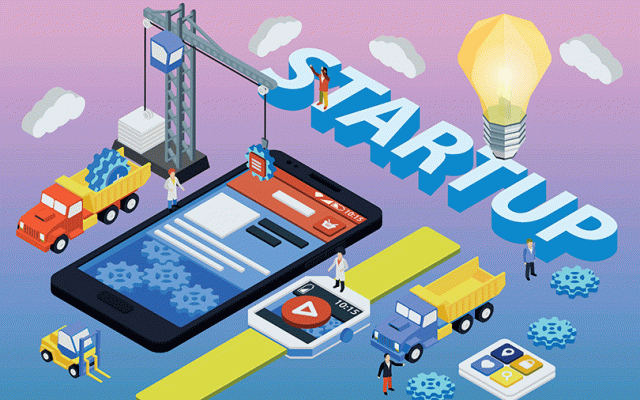 We at Butterfly understand that this is no easy job to be done. However, there are some general rules that can be easily followed by every company: understand the customer's true need, put it first and find a way to make it work. Here at Butterfly, we put people at the heart of everything we do. We are continuously placing ourselves at the forefront of trends to understand these needs and how these are changing, and we match this with an equally agile pace. To find out more, come say hello at info@hellobutterfly.com