Real-world understanding ignating real-life transformation
Butterfly is a strategy consultancy that transforms brands and businesses. We open pathways to the unexplored to find new possibilities for growth.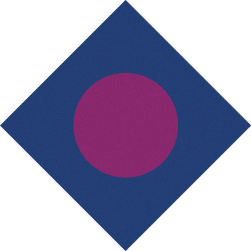 Architects of human-powered growth
Standout brands are rooted in the real-world understanding of their customers. We help them to make deep emotional connections. Standout businesses know how to navigate constant uncertainty and unforeseen challenges. We help them to connect the dots between complex problems and practical solutions.

Butterfly delivers solutions that are human-powered – the essential ingredient for business growth now and in the future.
Opening pathways to the unexplored
Our global team brings experience from across sectors and geographies, to help you examine your business with fresh eyes. With relentless curiosity and commercial rigour, we guide you as you explore new possibilities, delivering innovative strategies that fuel sustainable and profitable growth.
what we do
Global brands, global impact
Our work drives real-life transformation across countries and sectors, with clients partnering with us time and again. Read our case studies to see where our expertise could take you.